Art
Overview
A sample of different projects I've worked on.
Painting & Ceramics
I formed the ceramic plate and painted the glaze zebra (2010).
Crocheting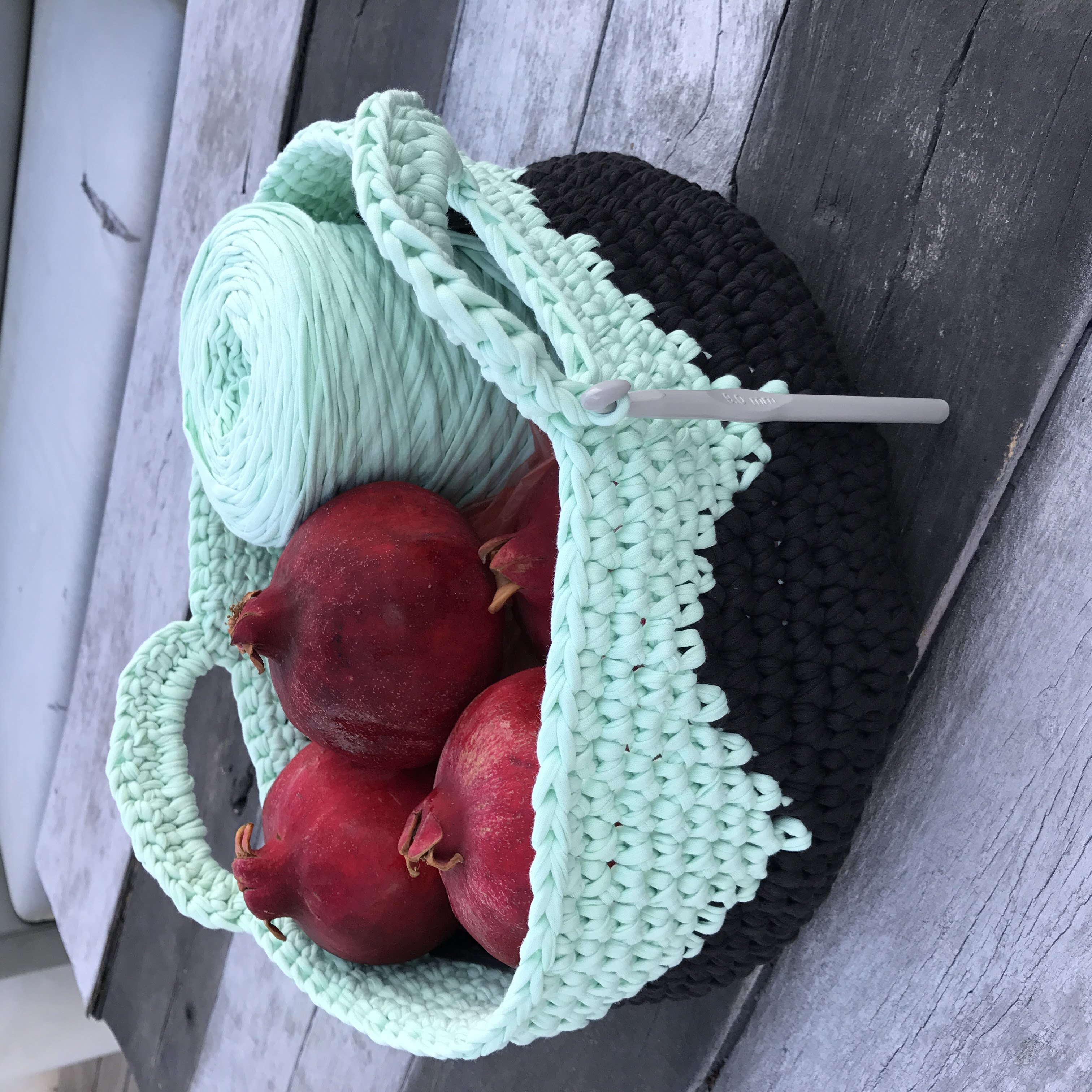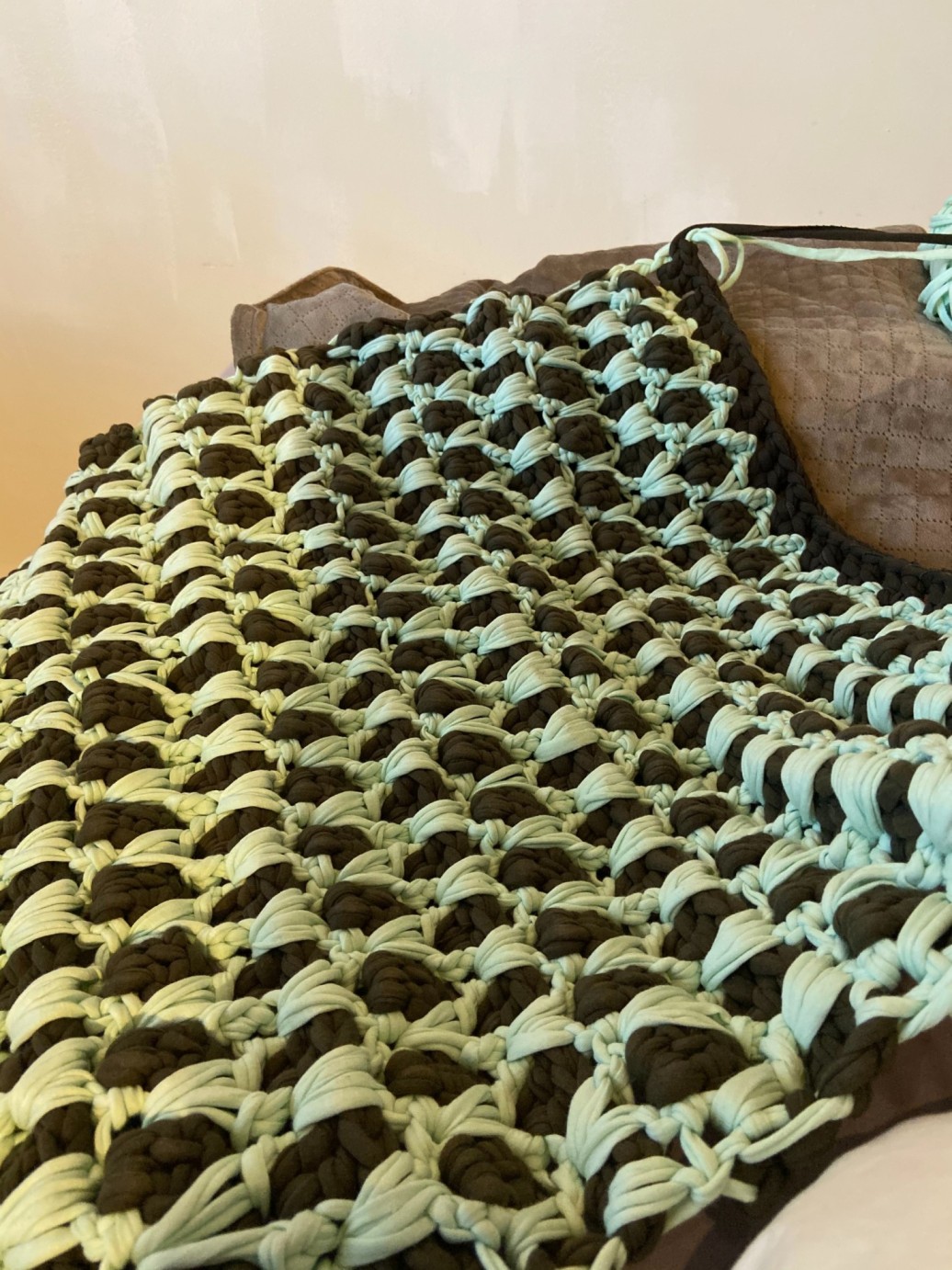 I crocheted this bowl and rug from T-shirt yarn (2017).
Jewelry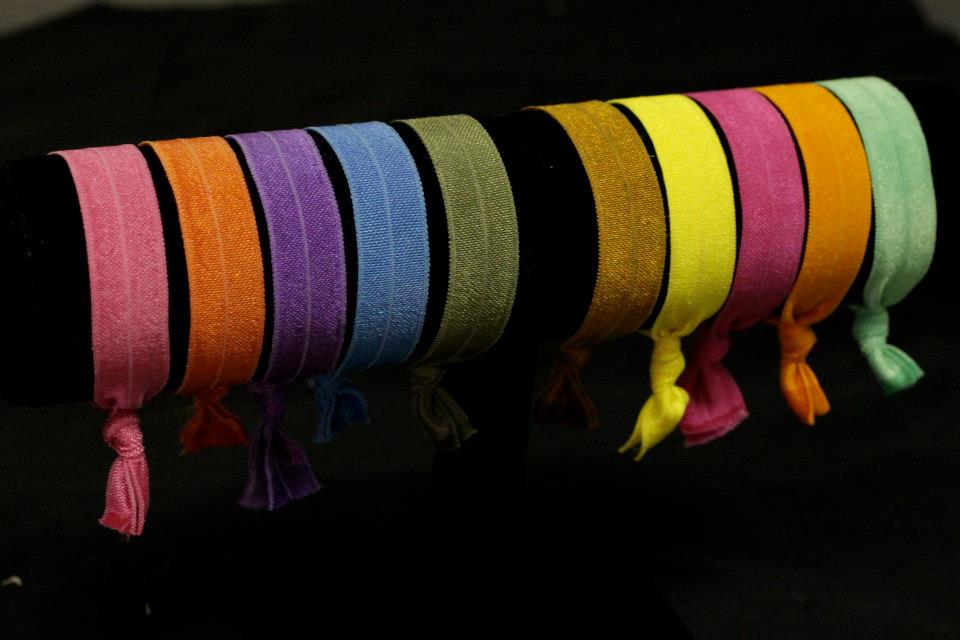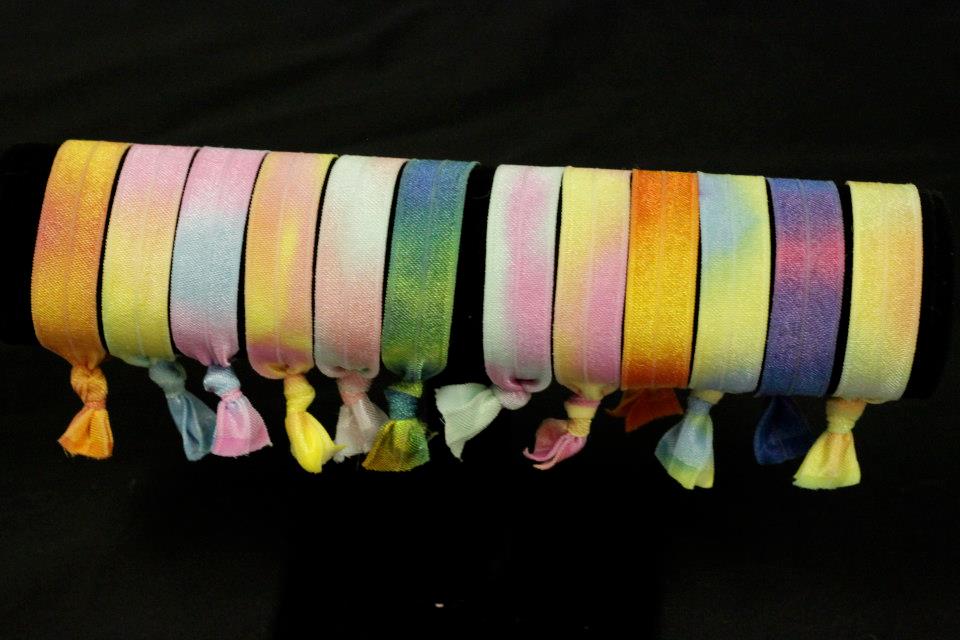 I had a jewelry business where I partnered with a local Tel Aviv artist to sell her designs in the US and also created my own pieces to sell. These are a few of the pieces I created (2012).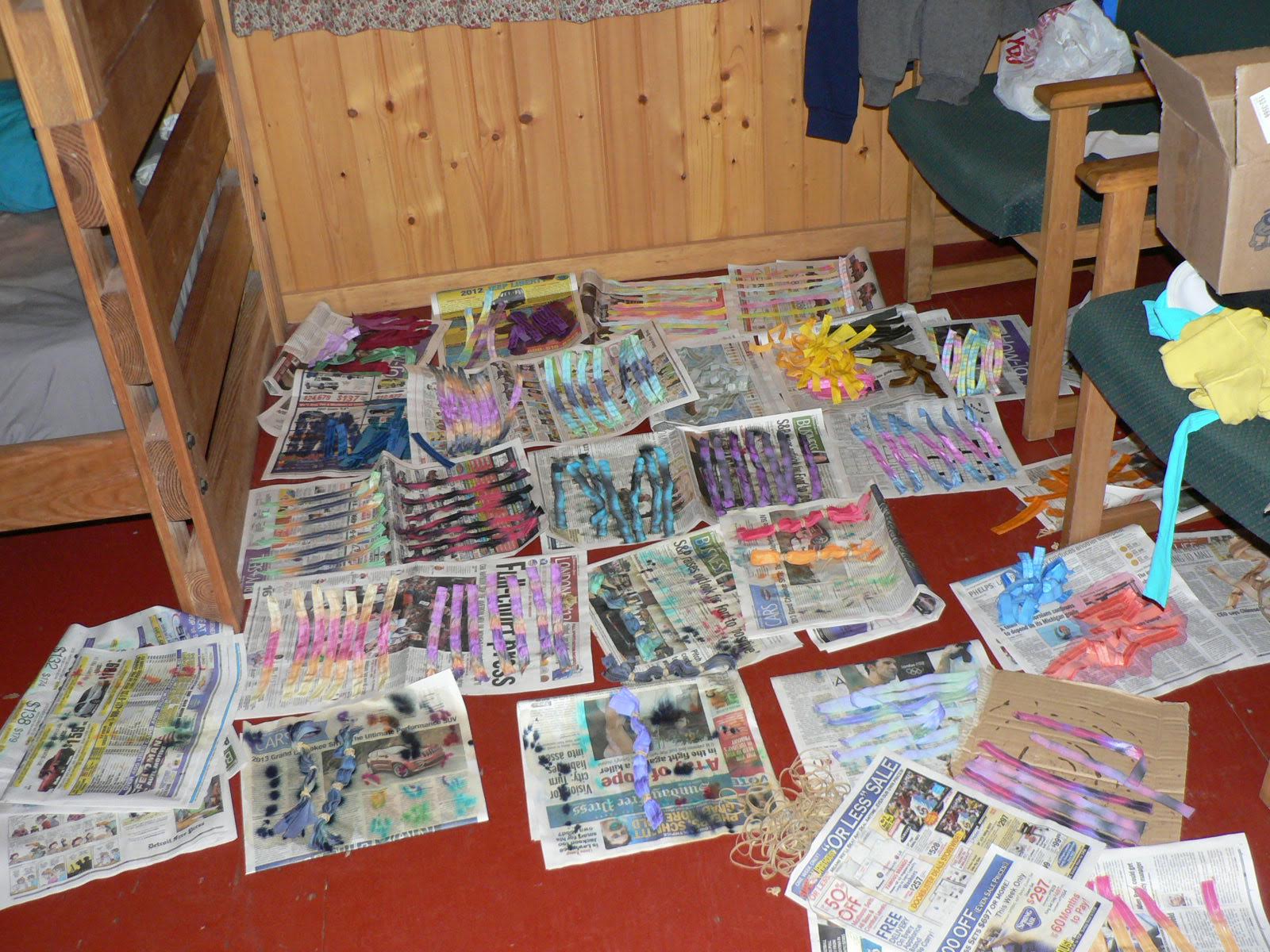 I cut strips of elastic, hand-dyed them, tied and finished the edges. I did this while at a weeklong family camp and employed my family to help me tie each one. I ended up making over 1,500 hair ties.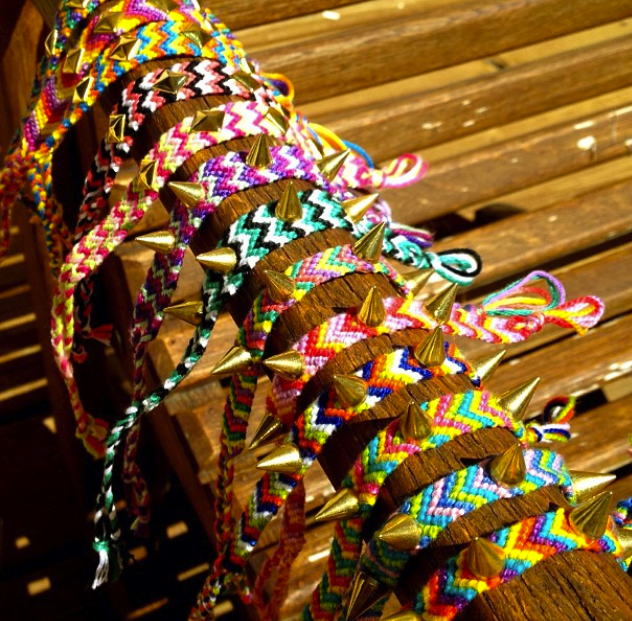 I also handmade friendship bracelets and put a grungy spin on them by adding spiked studs.
Mask Chains (Jewelry)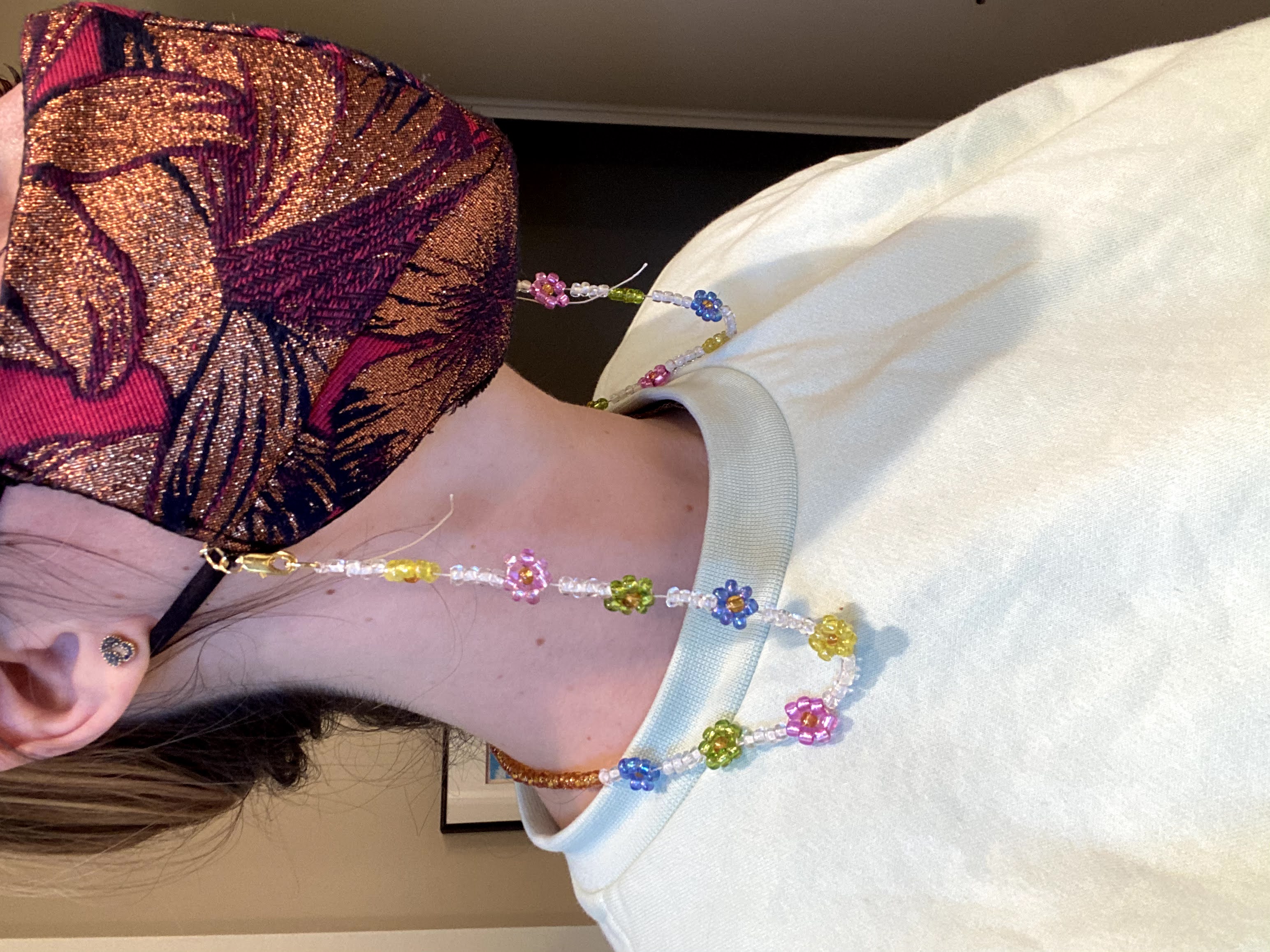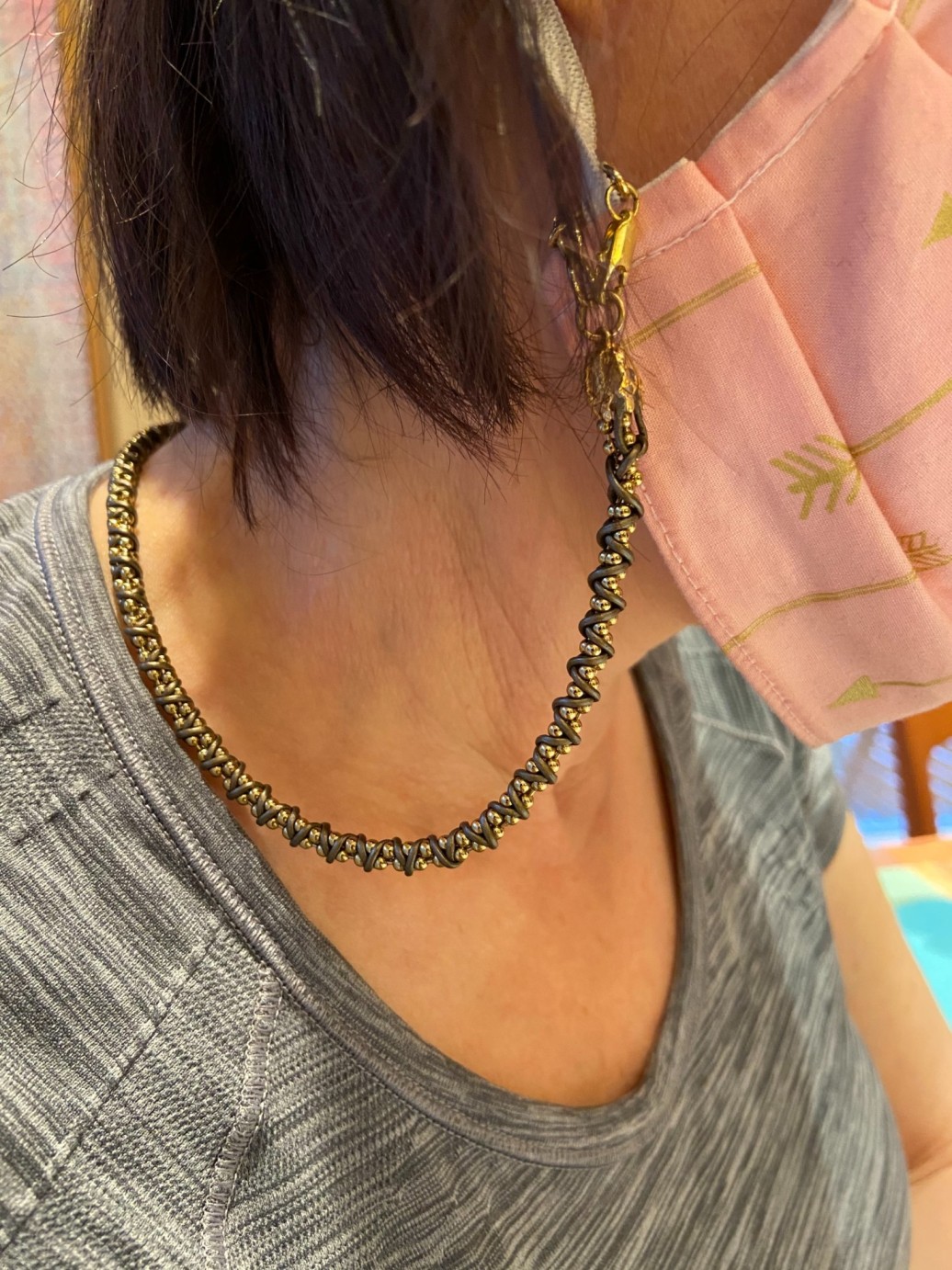 During the COVID-19 pandemic, I made mask chains that I sent to friends and family around the world. Here are two examples of chains that I created (2020).